Z13 Black, 2.0 inch Android 4.1.1 Smart Watch Phone, MTK6515M 1.0GHz, RAM: 1GB, ROM: 4GB Lead Time: 1~3 Days.
Wholesale:
$102.67
Case
of
12
Units:
$1256.64
$1207.44
(4.200kg, 300x200x210mm)

Accumulate last 30-day orders, enjoy lower price
| | |
| --- | --- |
| ≥ 1 unit | $104.72 |
| ≥ 2 units | $102.67 |
| ≥ 1/2 case | $101.64 |
| ≥ 1 case | $100.62 |
| ≥ 4 cases | $99.59 |
| ≥ 10 cases | $98.56 |
---
Same model in different Colors:
[
Buy in bulk
]
Sales Manager: Ms. Jojo

+86-15919959091
Item #: S-MPH-0243B

6390 views
Hot Items
Featured Products
Mobile Phone
Recently Viewed


Overview
Main Features:
1) Model: Z13
2) Operating System: Android 4.1.1
3) CPU: MTK6515M 1.0GHz
4) RAM: 1GB
5) ROM: 4GB
6) SIM Card Quantity: Single SIM
7) HD 2.0M pixel digital camera
8) Connectivity: 1 x SIM slot, Micro USB, Microphone, Speaker
9) Input: Handwriting
10) With GPS, WiFi, Compass, G-senor, FM, Bluetooth, APPS Function
Network:
1) Network type: GSM Network
2) Band (2G): 850/900/1800/1900MHZ
3) WiFi: 802.11b/g wireless internet
4) Bluetooth: V2.0
Language:
1) Indonesian / Malay / Czech / German / English / Spanish / French / Italian / Portuguese (Brazil) / Portuguese (Portugal) / Vietnamese / Turkish / Russian / Greek / Simplified Chinese / Traditional Chinese / Hindi / Arabic / Thai / Japanese / Nederlands
Display:
1) Screen type: Capacitive
2) Screen size: 2.0 inch
3) Screen resolution: 320 x 240
Storage:
1) External memory: Support T-flash Memory, up to 32GB
Battery:
1) Built-in 3.7V/900mAh Li-ion battery ( Detachable)
2) Talk time: 2 hours
3) Standby time: 48 hours
Media Formats:
1) Picture format: JPEG, GIF, BMP, PNG
2) Video format: AVI, 3GP
3) Music format: AAC, AMR, MP3, WAV
4) E-book format: TXT
5) Games: Android APK
Additional Features:
1) Baidu input, Browser, Calculator, Calendar, Clock, Compass, Dialer 2, Downloads, Email, GPS Test Plus, FM Radio, Music, One Shot, Sound Recorders, Video Player, HiMarket, CameraMX, Pedometer
Dimensions:
1) Size: 65mm x 50mm x 18mm
2) Weight: 71g (Including battery)
Package Contents:
1) 1 x Watch Mobile
2) 1 x Rechargeable Li-ion battery
3) 1 x USB cable
4) 1 x Power adapter
5) 1 x Wired stereo earphones with built-in MIC
6) 1 x User Manual
1. Note: This Android OS Phone is designed only to work with the current Android OS installed in it. Any alterations such as upgrades or flashing a newer version will void the warranty.
2. The stated ROM amount shows the maximum available ROM with nothing installed. However, the Android OS and pre-installed software from the manufacturer will occupy some of this ROM. The available ROM on the device.
Type of Packing: Color Box
Package Includes: USB Cable, User Manual, USB Charger, Earphone, 1pcs Li-Battery
We will send the correct Plug Adapter that suitable for the Country in the shipping address:
Europe Plug Adapter (2 Pin Round Pin):
Europe countries, Africa, Middle East
USA Plug Adapter (2 Pin Flat Pin):
United States, South America, Caribbean, Canada, Japan, Korea, Philippines, Thailand and Taiwan
Australia/New Zealand 2 Pin Plug Adapter:
Australia, New Zealand, Argentina
UK Plug Adapter (3 Pin Flat Pin):
England, Ireland, Scotland, Hong Kong, Pakistan, Singapore, Malaysia, Vietnam, Maldives and Qatar
Due to package variations from suppliers, the accessories customers receive may be different from the images displayed.

More Pictures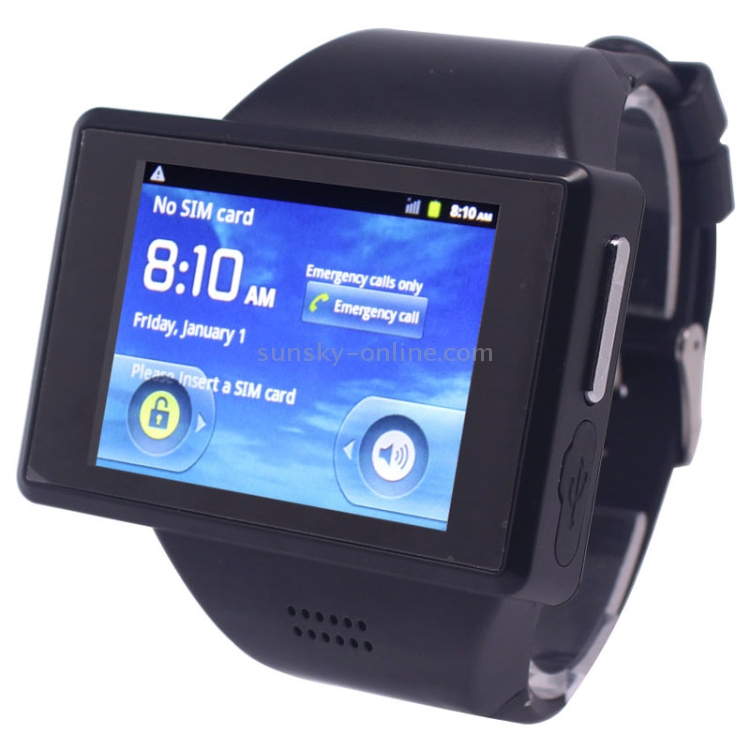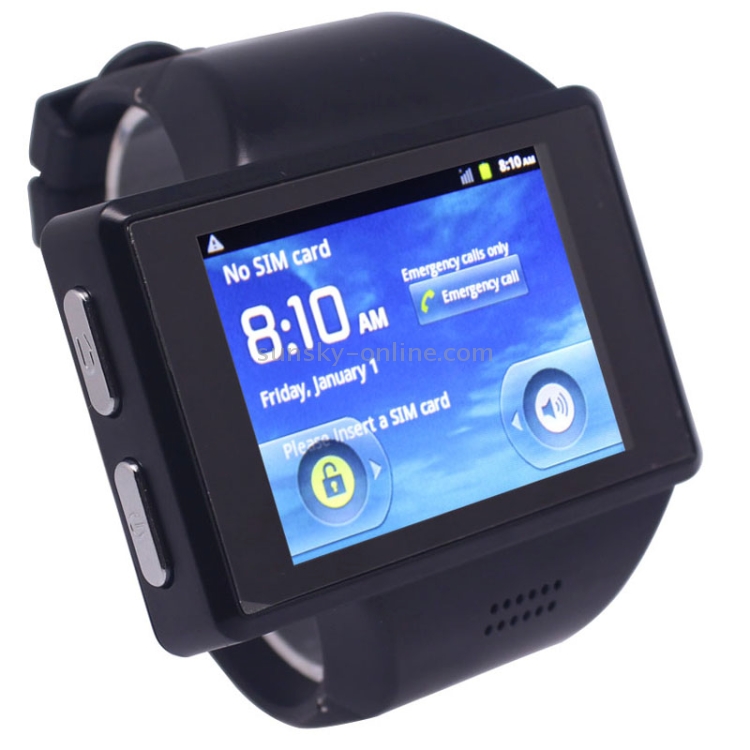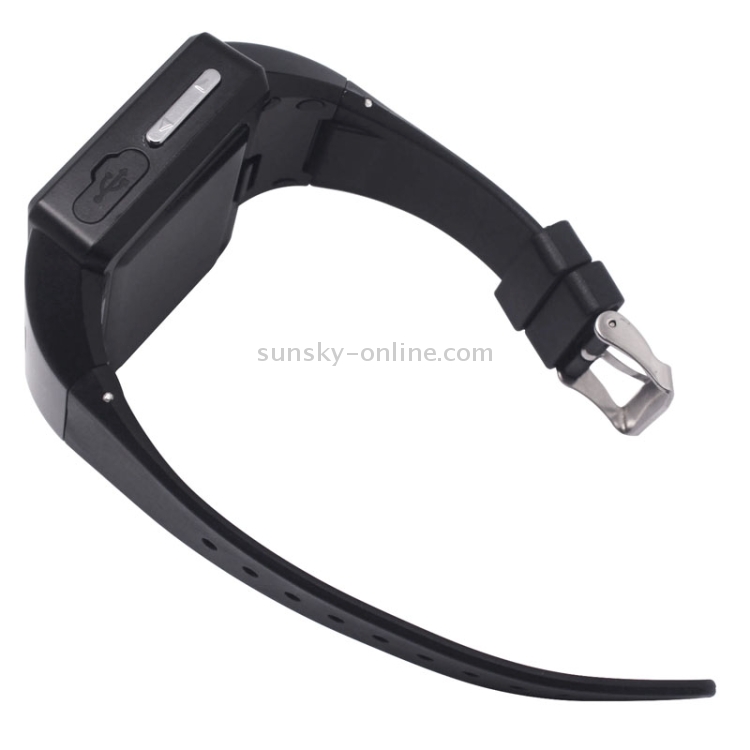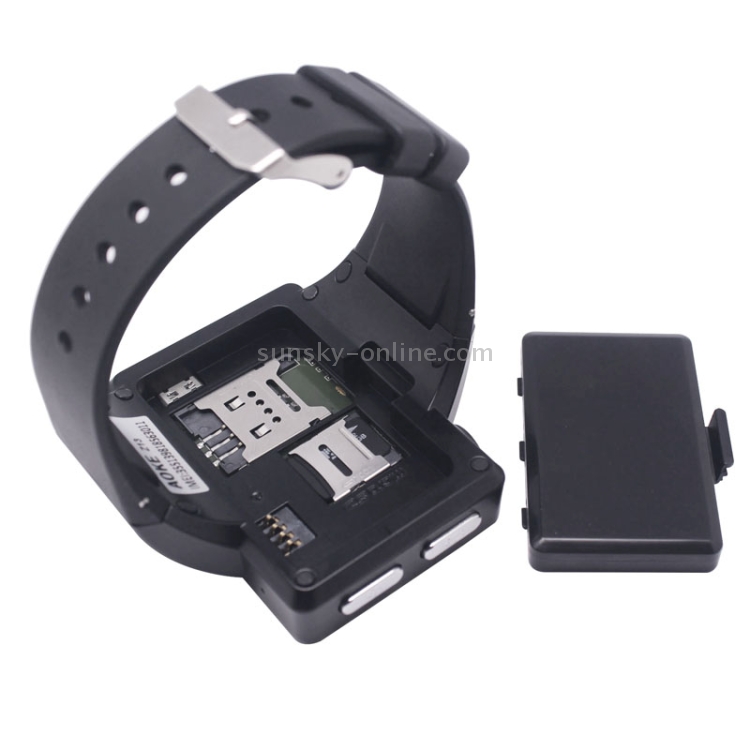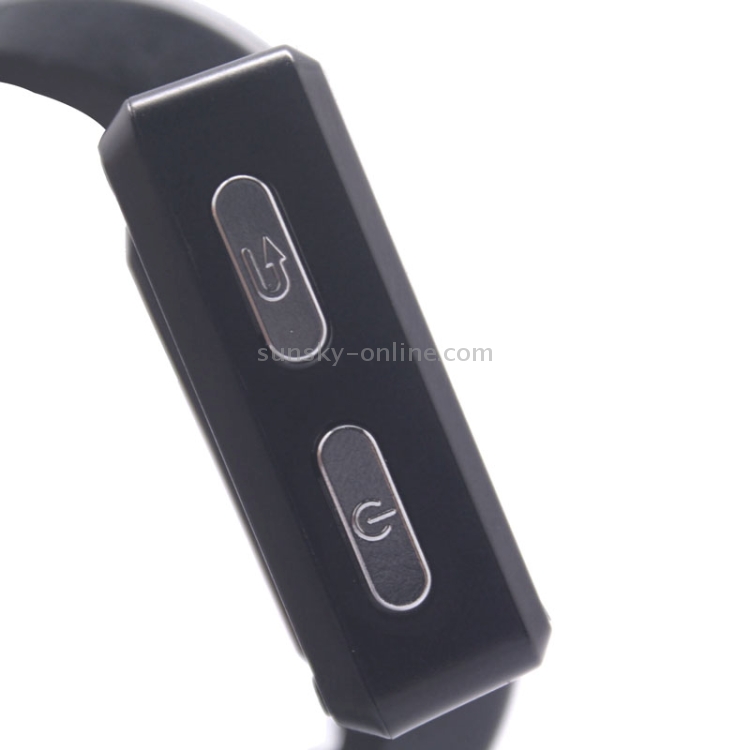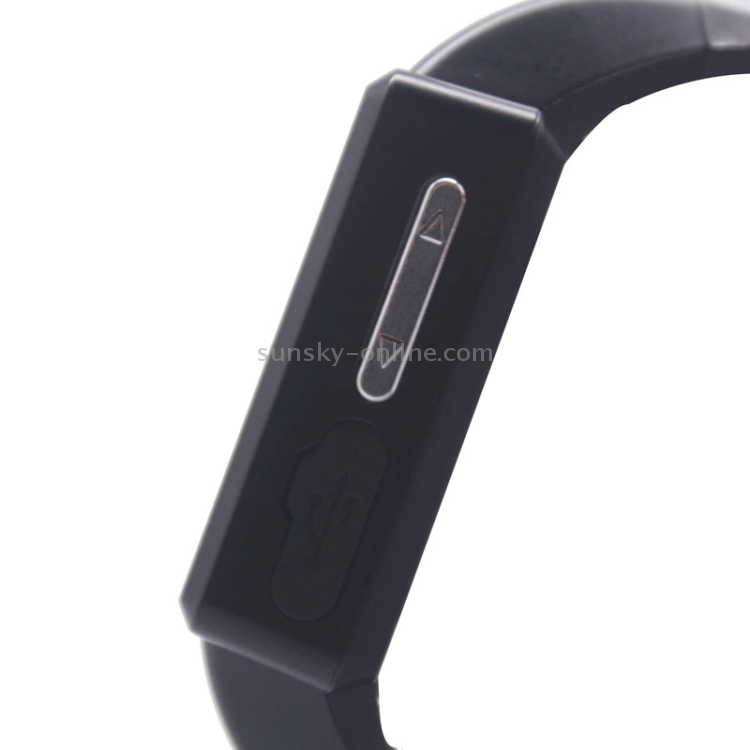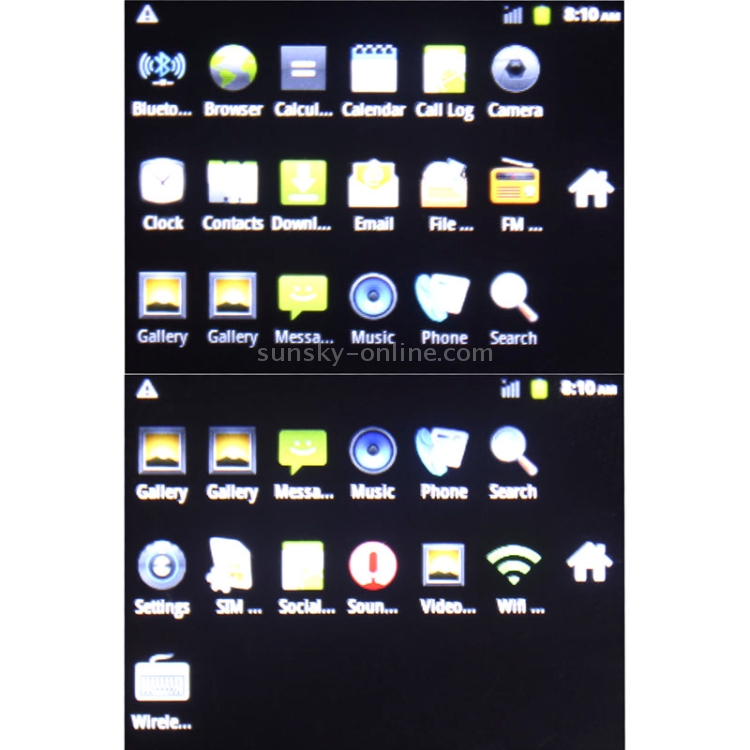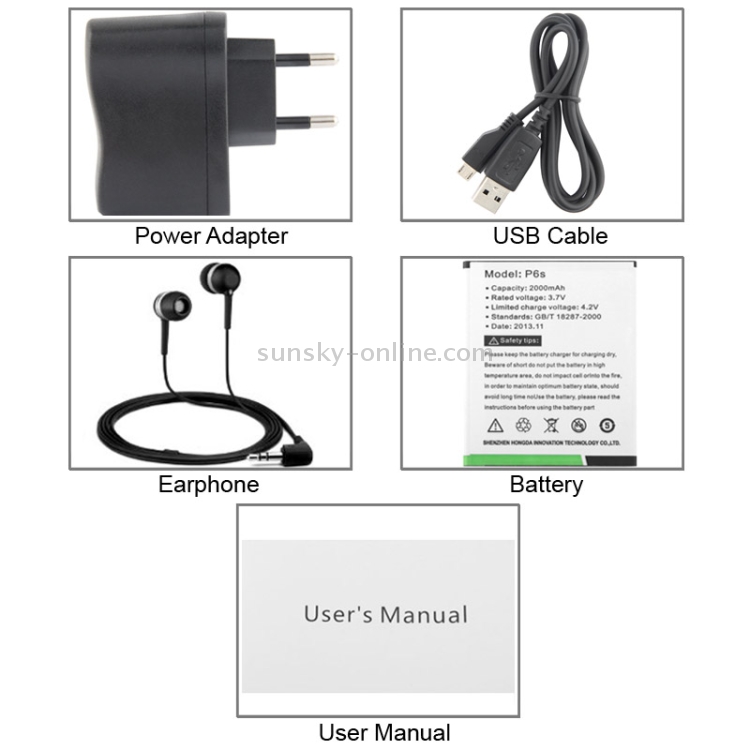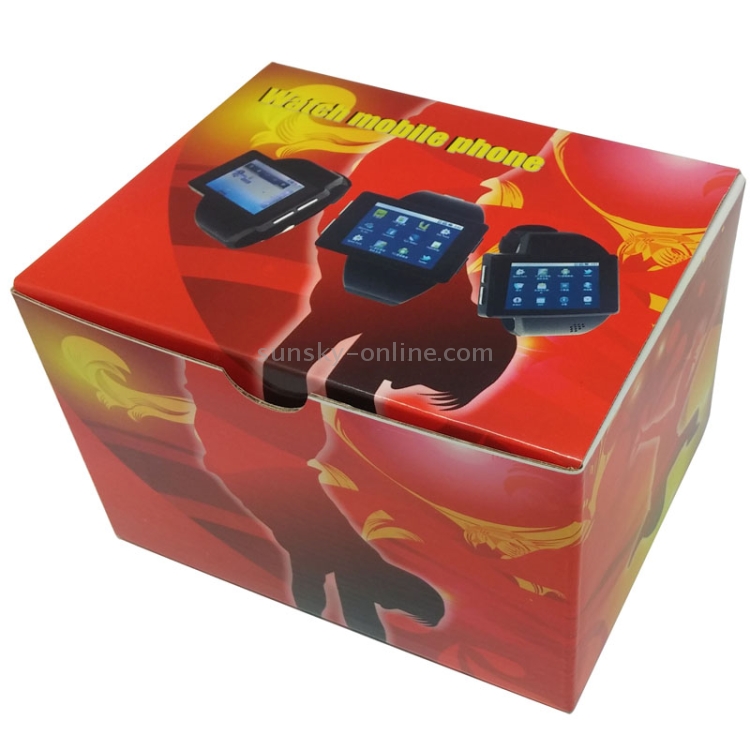 Pack All Images and Download

Same Models
Wholesale:

$111.47



Case of 12 Units:


$1364.40

$1310.88



Reviews
Posted on 05/25/2013 11:50
Eko from Indonesia
its free shipping to indonesia?
---
SUNSKY's Reply: Dear Eko,we can send by china post,HK POST or DHL other ways to Indonesia,it is not free shipping.thanks.
Posted on 10/07/2012 16:16
VISHAL ROHIDASSASANE from Qatar
Dear Britty,

How much is the weight and size (length and width) of this watch phone ?
IS it possible to open Facebook, yahho mail and Google?

Thanks a lot in advance.
Vish :))
---
SUNSKY's Reply: Dear Vishal, its size is 66 x 51 x 17mm, weight for 163g(including battery), it support Facebook, yahho mail and Google, thanks!
Posted on 09/17/2012 15:37
Nata555 from Ukraine
What version bluetooth?
---
SUNSKY's Reply: Dear fiend, it is bluetooth 2.0, thanks.
Posted on 08/06/2012 09:37
Jefferson Tello from
Hi, this watch phone S-MPH-0243H is Free Shipping to Brazil ? thanks
---
SUNSKY's Reply: Dear Jefferson Tello, yes we have free shipping for it, thanks.
Posted on 04/23/2012 18:26
Олег from Ukraine
Скажите пожалуйста, какой аккумулятор я могу купить для этой модели? Родные аккумуляторы очень слабые. Спасибо.
---
SUNSKY's Reply: Dear friend, you can refer to the model S-CMPB-0243H, it is Battery for X8 Grey, thanks!
Posted on 03/21/2012 18:16
Michael from Romania
verry good quality and stable model! i recommend sunsky! buy with 100% confidence from them!
---
SUNSKY's Reply: Dear Friend, Thanks for your support, SUNSKY Team wish you a happy shopping in our website!
Posted on 03/11/2012 00:03
Ethan_pierce from
Awesome watch, does it all!
---
SUNSKY's Reply: Dear Friend, Thanks for your support, Sunsky Team wish you a happy shopping in our website!

Shipping Methods
To list all the shipping costs from different carriers, select the quantity and your country, and then press [Calc].
| | | | |
| --- | --- | --- | --- |
| | Carrier | Transit Time | Shipping Cost |